YOUniverse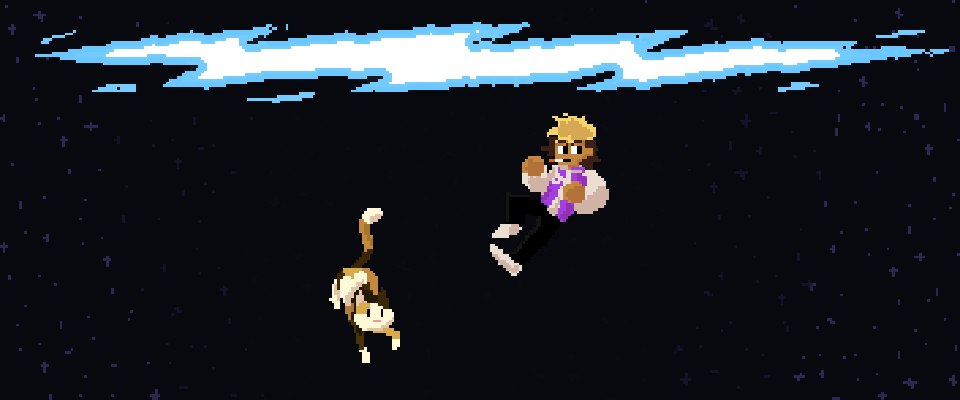 From the group Dingo Devs, this is our new fighter game YOUniverse, where you'll have to fight parallel versions of yourself to save your pet in alternate dimensions. You play as Max, as they fight their way through an apartment building, a futuristic lab, and an office building and as they encounter weird enemies that look oddly familiar...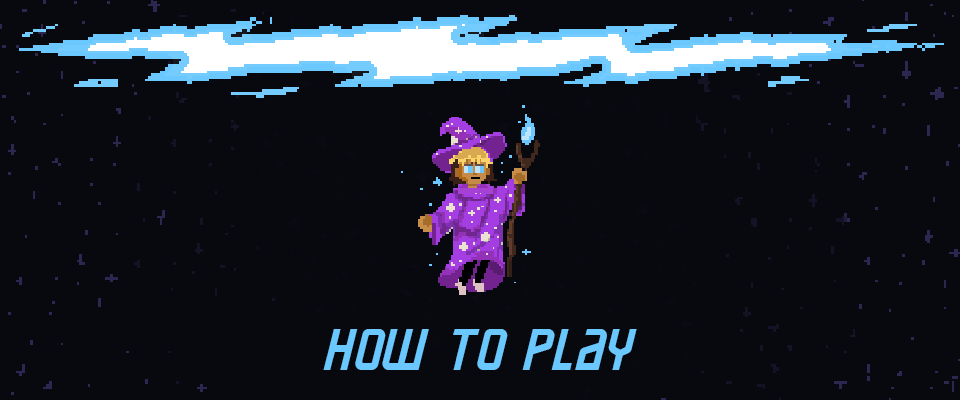 WASD keys to move Max
Space to dash forward, you'll be temporarily untouchable!
Click to attack!
3 hit combos hit harder!
G Key = GOD Mode
H Key = Human Mode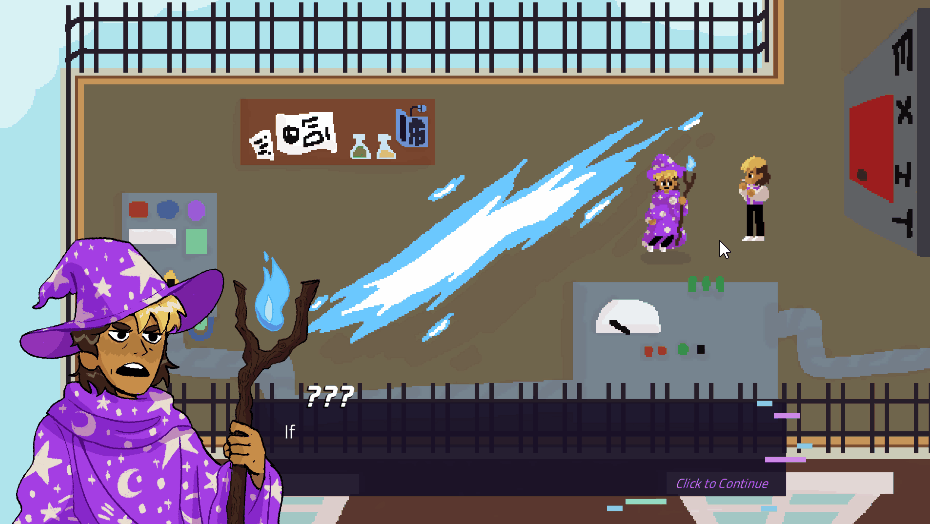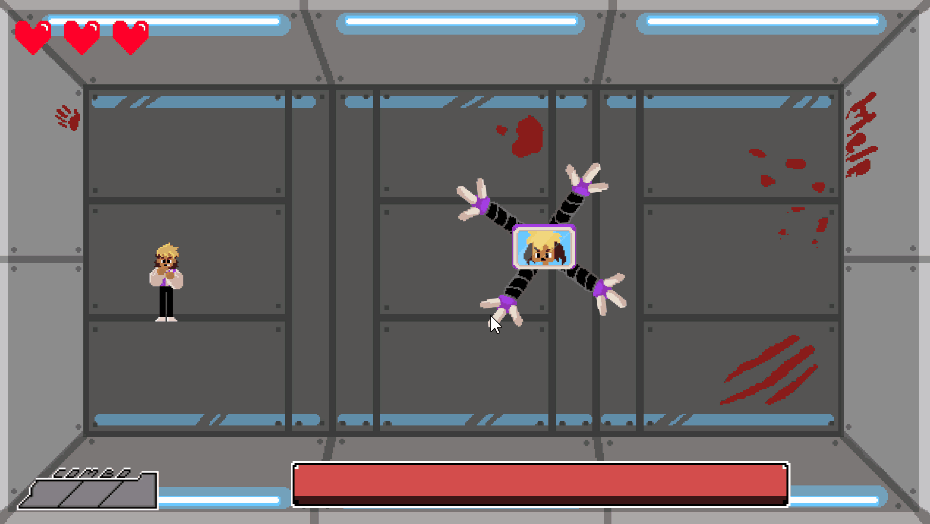 This game was created on Unity 2D from January to April 2022 for our semester project at Carleton University. A big thank you to our professors and everyone who helped play test our alpha and beta versions! You mean the YOUniverse to us!
Fonts
"Maassslicer" (Title Font)
Copyright (c) 2009 by Peter Wiegel, licensed under Creative Commons Attribution 3.0 Germany. Accessed through 1001fonts.com.
https://www.1001fonts.com/maassslicer-font.html
"Titillium Web" (Dialog Font)
Developed by the Accademia di Belle Arti di Urbino, licensed under the SIL Open Font License. Accessed through 1001fonts.com.
https://www.1001fonts.com/titillium-web-font.html
All music, sound effects, and visual art was created by our team.